Robert Kelly, Joe DeRosa and Bill Burr to release Cheat this week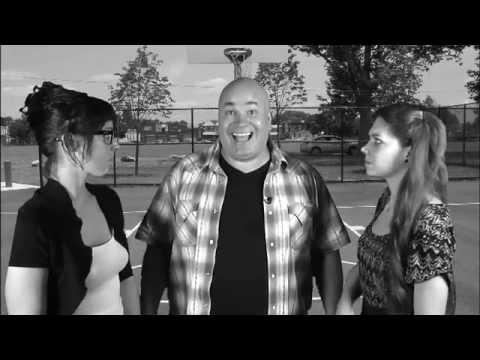 A little over a year ago the trio of comedians Robert Kelly, Joe DeRosa, and Bill Burr wrote and starred in a short movie called Cheat which was about men and their infidelity. Then said show was a series of live shows at Just For Laughs in Montreal last summer.
Now, the trio's collective relationship knowledge was bundled together into a guide book Cheat: A Man's Guide to Infidelity which will be available on Tuesday, October 9th.
The book is a self-help guide that analyzes the male/female relationship and helps men navigate the underworld of infidelity. They also analyze situations other comedian friends have found themselves in, turning them in to learning situations.
So, watch the infomercial clips the comedians recorded to prepare yourself and pre-order the book and if you are in the NYC area, join us for a live book release party hosted by Kelly and DeRosa with guest appearances from book contributors Colin Quinn, Rich Vos, and Keith Robinson.